Latest
Metamodel INTERLIS 2.4
In addition to the INTERLIS 2.3 metamodel, the INTERLIS 2.4 metamodel can now be downloaded.
More 06.07.2022
Are you already modelling or are you still tinkering?
INTERLIS is a formal language ... and much more. INTERLIS offers the possibility to describe spatial data very precisely, to integrate them in a model conform way and to exchange them easily between different users. INTERLIS has been legally anchored in geoinformation legislation since 2008.
On these pages you will find news about INTERLIS, but also reference documents for modelling experts and developers, as well as software tools that support your work with INTERLIS.
If you have any questions concerning the INTERLIS language, you can contact us. Answers to frequently asked questions can be found in our FAQ.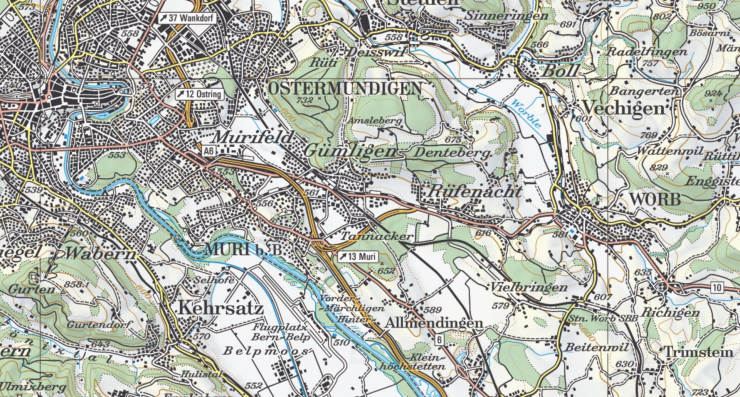 INTERLIS is a conceptual modeling language designed to ensure long-term compatibility between different systems. INTERLIS is software and system independent.
The most currently used version is INTERLIS 2, version 2.3.
INTERLIS - who is behind it?
COGIS (Coordination, Geo-Information and Services) is the guardian of the formal language INTERLIS and provides the necessary information and documents. The activities of the Federal Administration in the field of geoinformation (GI) and geoinformation systems (GIS) are also coordinated by COGIS. See https://www.kogis.ch
You can find our contact details here.